Creating Places Where People Thrive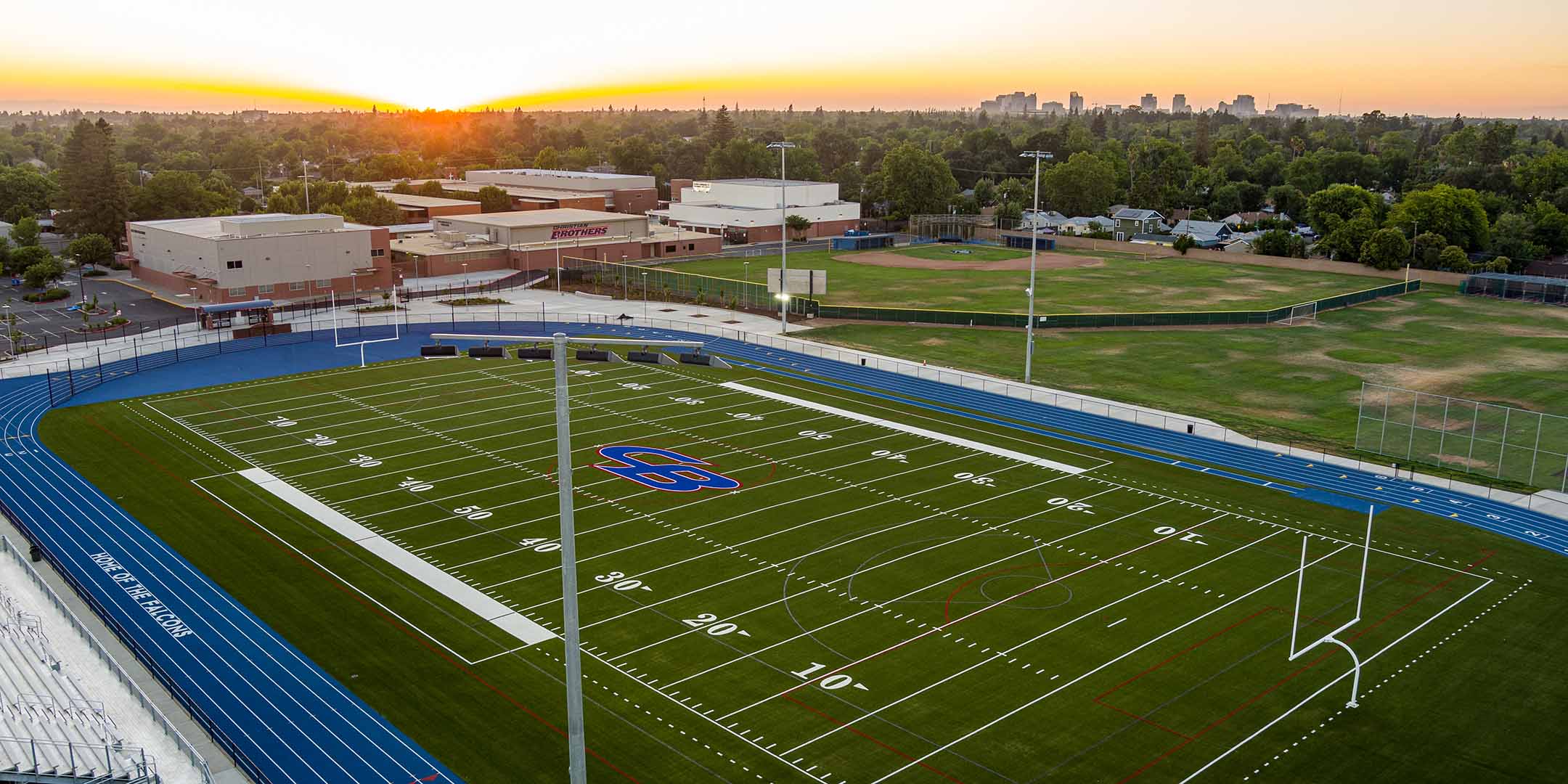 Creating Places Where People Thrive
Creating Places Where People Thrive
Since 1974
More Than Just Another Builder
With a diverse team of real estate professionals specializing in Commercial Construction, Development, Property Management, and Facility Maintenance, you won't find another partner who can offer you more.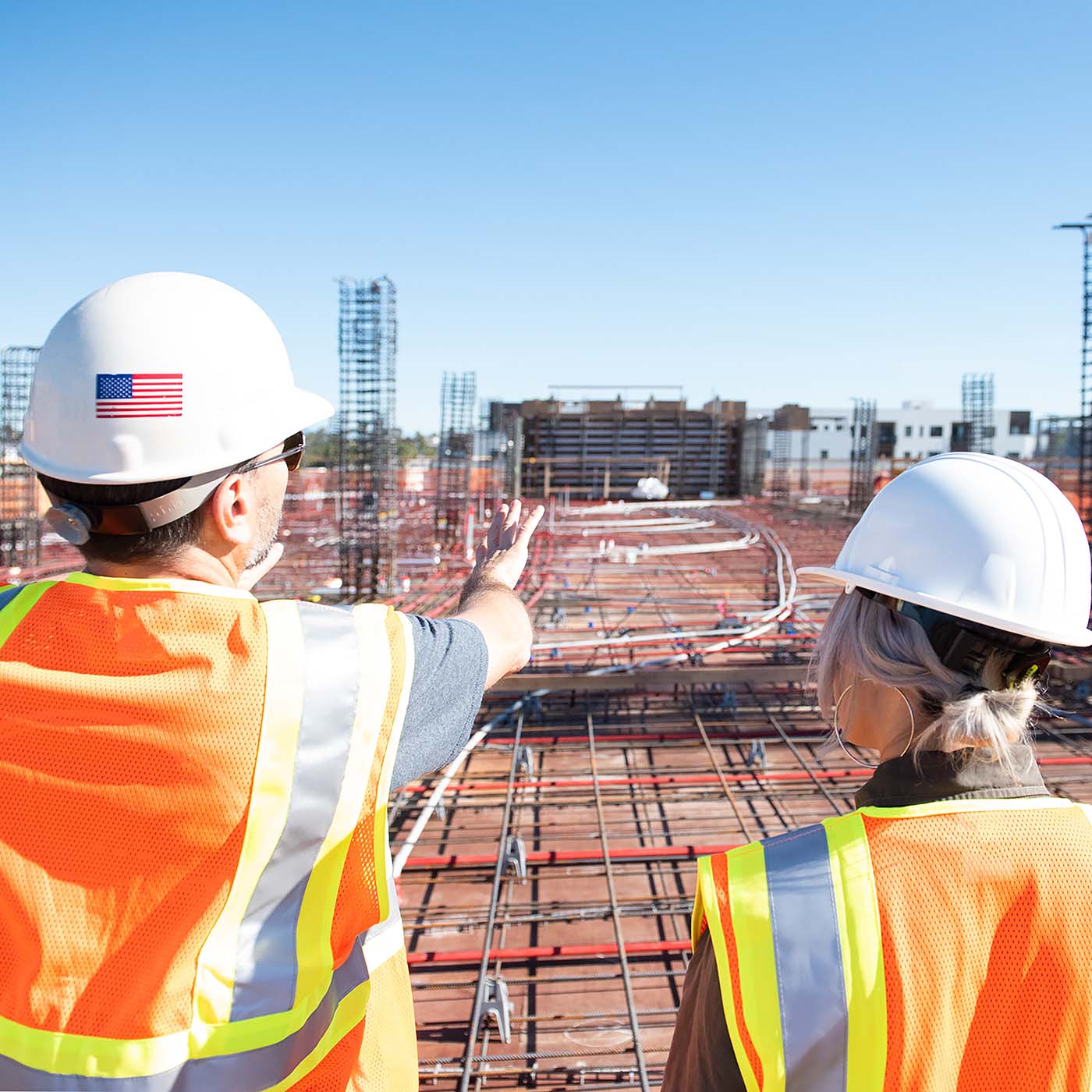 Our Approach
We Build it Like We Own it
Our history is filled with building for the development side of our business. It gives us a unique understanding of what makes projects successful from the owner's perspective. We strive to serve all our clients in the same manner.
Jackson Construction does far more than a typical General Contractor, going the extra mile to ensure that everything required to deliver a project is accounted for. They understand our position as an Owner, and provide added value by managing the entire process.
This time sensitive and fast-paced project created many challenges for both the tenant and construction team. Through the cooperation of all subcontractors, lab staff, and Jackson Construction's team, we were able to resolve and work through issues immediately and with a minimal amount of disruption.
We're Hiring
Careers at Jackson
With positions in development, real estate, construction, and more, we offer a variety of career options and growth opportunities. Join a team where you can truly make a difference.
Serving Our Community
Each year, we sponsor and are actively involved in a number of community events. Our greatest resource, our employees, are committed to the communities we serve through their involvement in numerous non-profit organizations.